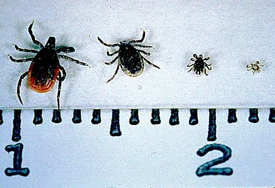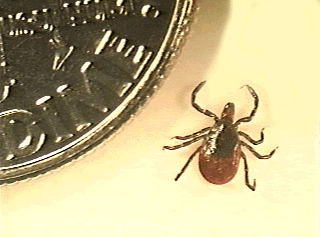 **
What goes better with a PSA than a little Icecube. My summer was recently brought to a temporary and feverish halt by one small animal, I. Scapularis, the Black-Legged Tick aka the Deer Tick.
I spend a fair amount of time in the woods, waking the dog, cruising, etc so I guess it was inevitable it would happen.
I spent three days with a super high fever and chills flat on my ass. Antibiotics got it under control fast, but it is bad news. I will find out later this morning how it affected the bike riding (not hopeful)
Undiagnosed lyme disease can land you right into the "house of pain". Joint problems. nervous system problems. You name it.
I will keep the first ever WWDIS PSA short and sweet. Check yo self for these deer ticks if you are in the woods. East coast people especially. Cape and Western Mass people for sure. And if you find an easy to spot bullseye bite mark on you, get down to the clinic.
For professionals opinions check
here
**scale in these photos in centimeters not inches.