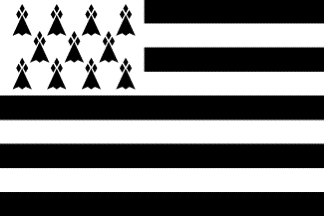 Nice to be in a house with cable for stage one! Much better start than the standard prologue.
Valverde's bike
? That is an over the top Italian color scheme more that Spanish,but it has been a while since a true contender has been Spanish national champion. At least the yellow will match his jersey tomorrow. I would have been too superstitious to ride that bike myself.
That super fast downhill run into the right turn on the bridge was sick. Valverde's attack was gnarly-massive acceleration. That was as impressive as Boonen on the Roubaix Velodrome this spring. Top 30 of the stage had all the GC contenders and most of the sprinters and strong men represented. Nice. Tomorrow should be just as hectic.
McEwen is on the Campy 11? He must have been riding it for a while, if he is running it at the tour. No Super-Record for him, though.
3 bikes, 3 groups
. Although Velonews said he rode 10 speed today. Extra 11 speed info
here
And speaking of Ridleys. The bike featured
here
doesn't look much like the bike Cadel is riding
here
....
The giant logos on this one are a bit much. Just as bad as the new Giant TCR Advanced. If you are going to cover a frame with giant logos, can you at least have the downtube ones
line up
? That ad in the new Velonews looks terrible.
Saunier Duval went heavy on the white to prevent yellow jersey confusion with their team kit. Would have been cooler if they went pink like
Once
did.
Soler came to grief but still looks better than that
Bianchi color scheme
.
Hinault looked skinner than usual shaking hands with Valverde. He must really be back riding. Watch out Eddy!
Since when did New England get the NW weather??? Overcast and scattered showers for what 10 days now? Cranky.
Campy 10 speed stuff already getting marked down on the interweb. Nice!